IT for Tourism Services
University of Bergamo 2020-2021
A work in progress
Presentations of the lectures are published as downloadable pdf files two days before each lecture.
A list of suggested links is also available.
Similar presentations, intended for the University of Trento, are <!- will be made -->available in Italian. <!- in 2020 -->.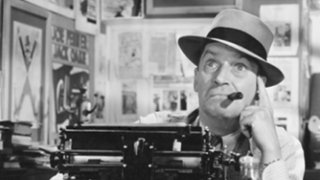 #10
Tue, Nov 10
Web Presence. A 7Loci Evaluation Model
pdf
#13
Tue, Nov 17
Your reports' presentations
Province of Brescia
Province of Bergamo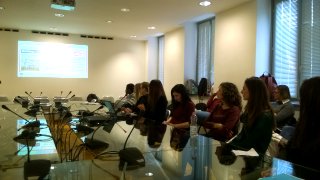 #14
Tue, Nov 24
Your reports' presentations
Sardinia
South Tyrol
Apulia
Province of Lecco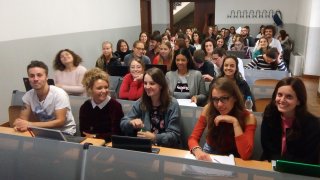 #15
Tue, Dec 1st
Your reports' presentations
Venice, Italy
Province of Padua
Emilia Romagna
Trapani
#16
Tue, Dec 15
Your reports' presentations
Lisbon
Sydney
Shiraz
Tabriz
Pay attention, please! Before the individual assessment, students are asked to participate in group activities where the quality of a specific case of web presence of a destination is discussed and evaluated. Groups present in public their evaluations – each student individually speaking – during the last part of the module itself. Each group provides a collective written report on conclusions agreed on, to be delivered in digital format.
If you don't visualize these webpages correctly
If, for instance, each calendar box appears in an individual line, and too big ...
... it may depend on an old browser.

These webpages are edited through Foundation, a responsive framework, which does no longer support Microsoft Internet Explorer before version 9.
×
Easy!
Switch to Opera, Mozilla Firefox, Safari, or even the most invasive Chrome.
×