IT for Tourism Services
University of Bergamo 2019-2020
A work in progress
Presentations of the lectures have been published as downloadable pdf files on the day after each lecture.
A list of suggested links is also available.
Similar presentations, intended for the University of Trento, will be made available in Italian in 2020.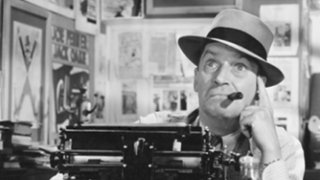 #10
Tue, Nov 12
Web Presence. A 7Loci Evaluation Model
pdf
#13
Tue, Dec 3
Your reports' presentation: 1st group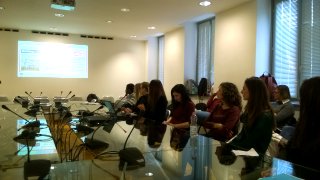 #14
Thu, Dec 5
Your reports' presentation: 2nd group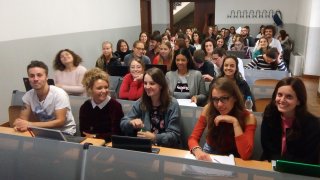 #15
Tue, Dec 10
Your reports' presentation: 3rd group


Due to an exceptionally high number of participants, a fourth day for presentations has been scheduled on Thursday, December 12.
If you don't visualize these webpages correctly
If, for instance, each calendar box appears in an individual line, and too big ...
... it may depend on an old browser.

These webpages are edited through Foundation, a responsive framework, which does no longer support Microsoft Internet Explorer before version 9.
×
Easy!
Switch to Opera, Mozilla Firefox, Safari, or even the most invasive Chrome.
×